HANKI BAARI,
Your Local Living Room In The Arctic
RUKA
Open
Mon-Sat 11.00-24.00 (02)
Sun 11.00-21.00
Kitchen
Mon-Sun 11.00-20.00
PYHÄ
Open 6.12 ->
See you on December 2023!
We stick to the heart of the matter; relaxed atmosphere, simple and really good food. Lovely drinks, local beers, quality wines and fresh coffee. Come to eat or drink, for a date, to take a break, chill, refuel or all of this.
You can check our daily changing menu from Facebook and Instagram stories!
And we love four-legged furry friends 🙂
After 21.00 K-18, except with parents (excluding event nights wich are always K-18)
We don't take any table reservations but "you can always fit in the bar if you use Rexona-deodorant".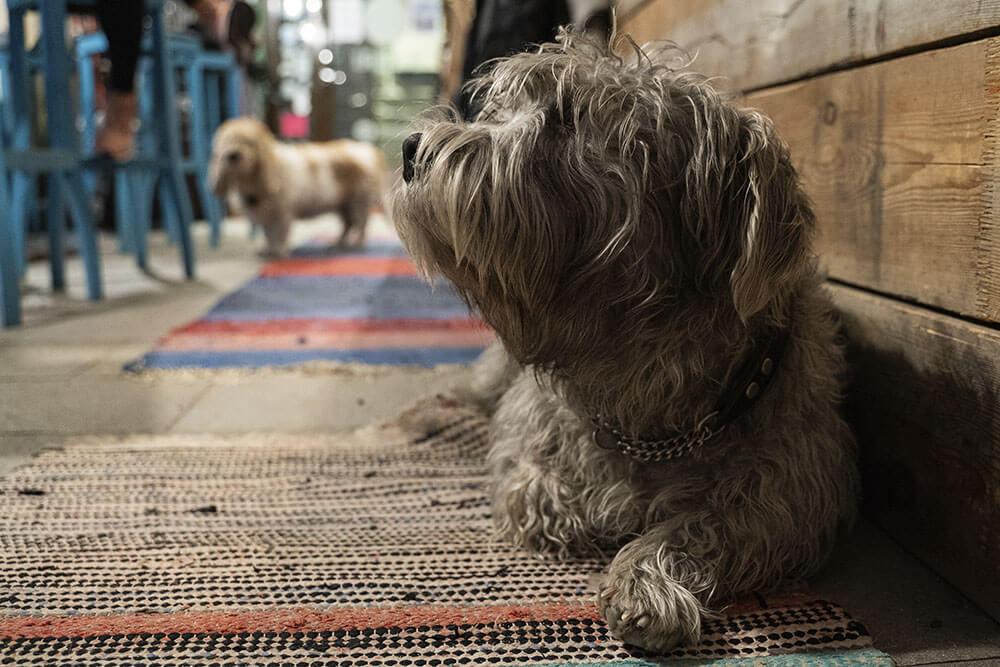 During the winter season, our event calendar can fit artists and DJs for almost every weekend. Flowing music and a relaxed atmosphere is our thing! There are also artists and DJs ranging from folk and Finnish rap to alternative music, depending on the time of the season.
More details in Facebook and Instagram.